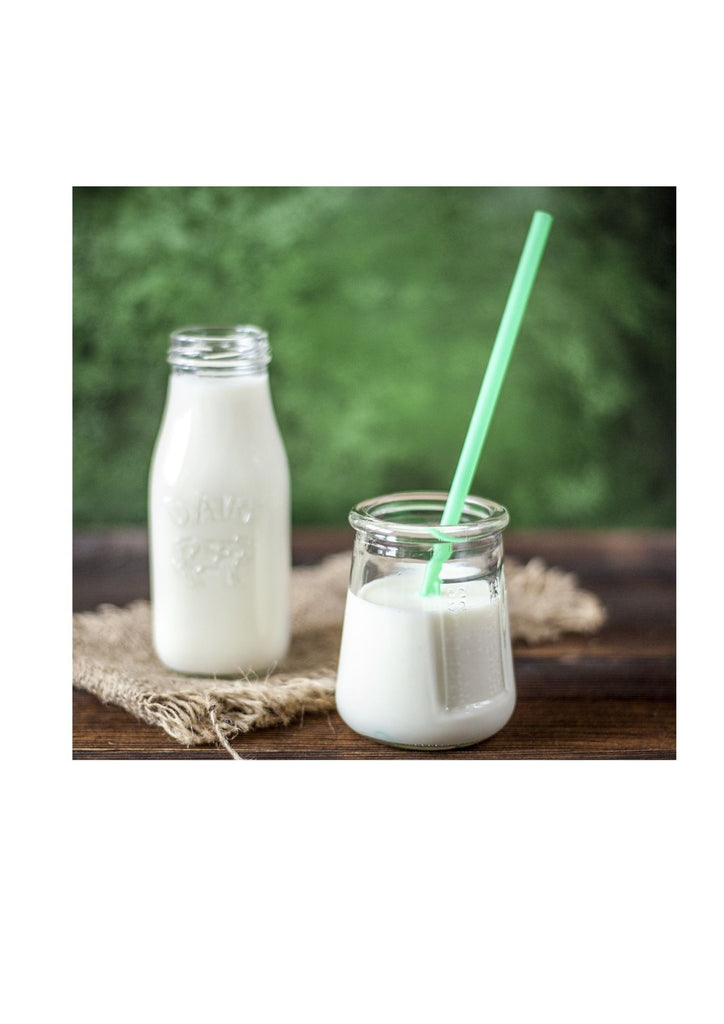 Lactose Free Milk Powder - Full Cream Milk powder 1 kg
Sold Out
Lactose Free
High in Calcium
No added sugar
Gluten Free naturally
280mg of Calcium per serve
7 grams of Protein per serve 
11 grams of Carbs per serve 
Product overview
Lactose Free Full Cream Milk can be used in applications like weight management, sport nutrition, medical nutrition and other where high nutritional value, high protein and low carbohydrate content is preferred and where stomach friendliness, easy to digest properties are important.
This full-bodied instant full cream milk is 99.9% lactose free.  It has high protein to support muscle development and high calcium count for strong bones.
Deliciously tasty and creamy, Lactose Free Milk Powder is ideal for recombining and manufacturing of lactose free food, from milk chocolate, desserts, ice cream and bakery products to ready meals, soups and sauces.
Lactose free whole milk powder is produced by spray drying pasteurised cow's milk. Patented lactose free process technology delivers a lactose free milk powder that is superior in taste to other lactose free or low lactose milk powders with a lactose level of less than 0.1%. Product blend easily for a smooth and delicious taste.
Directions for use:
Simple add 28 grams (approx. 3 tablespoons) of Lactose free milk powder to 100ml cold water for a creamy texture. Stir until dissolved. Add more water to make up one cup (200ml). For best result always add powder to water.
No need to wait – you can drink straight away!
Hot tip - Great to add into your shakes or desserts. Give it a go and do not forget to post your creative creations on Instagram and tag us... we would love to see them!
Made in Australia from at least 99% Australian ingredients.